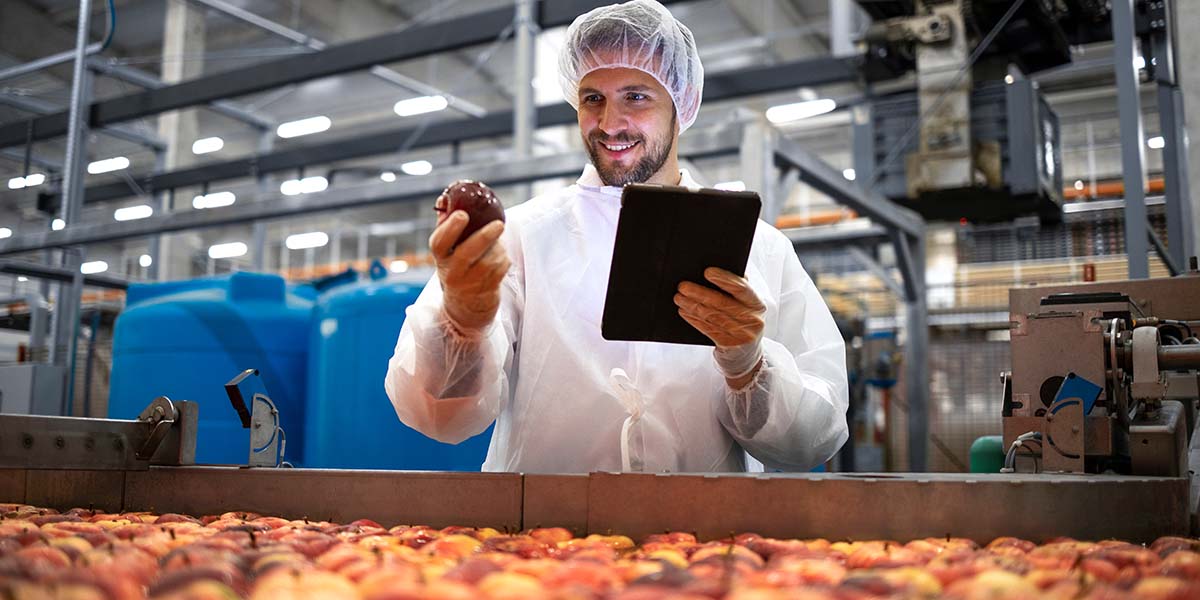 B&K has a broad range of industrial products and services designed to meet the specific requirements of the food and beverage industry. From sanitary design, requiring stainless steel applications to solutions for protecting against fluctuating temperatures, humidity levels, wash-downs, machine vibration and more, B&K's Power to Solve culture means we take into consideration the many variables and needs of the food and beverage industry.
Applications: Mixing, Packaging, Picking
Brands
Additional Resources
To learn more about Food & Beverage industry and how we can help connect with us.