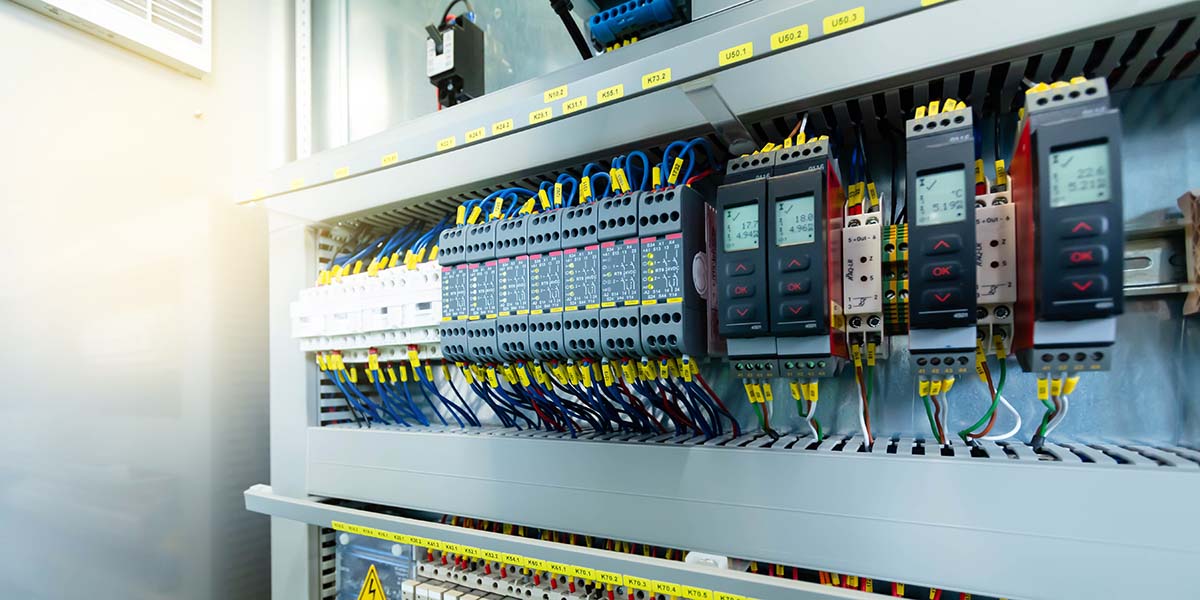 Machine safety, power consumption, better communication and data gathering capabilities, and ease of construction are all key concerns for equipment manufacturers of all types. B&K's extensive offering of industrial OEM solutions are designed to minimize these concerns all while reducing production costs, allowing you to focus on getting products to market faster, and more efficiently than ever before.
Applications: High Precision Control, Labeling, Case Handling
Brands
Additional Resources
To learn more about Machine / Panel Builder industry and how we can help connect with us.