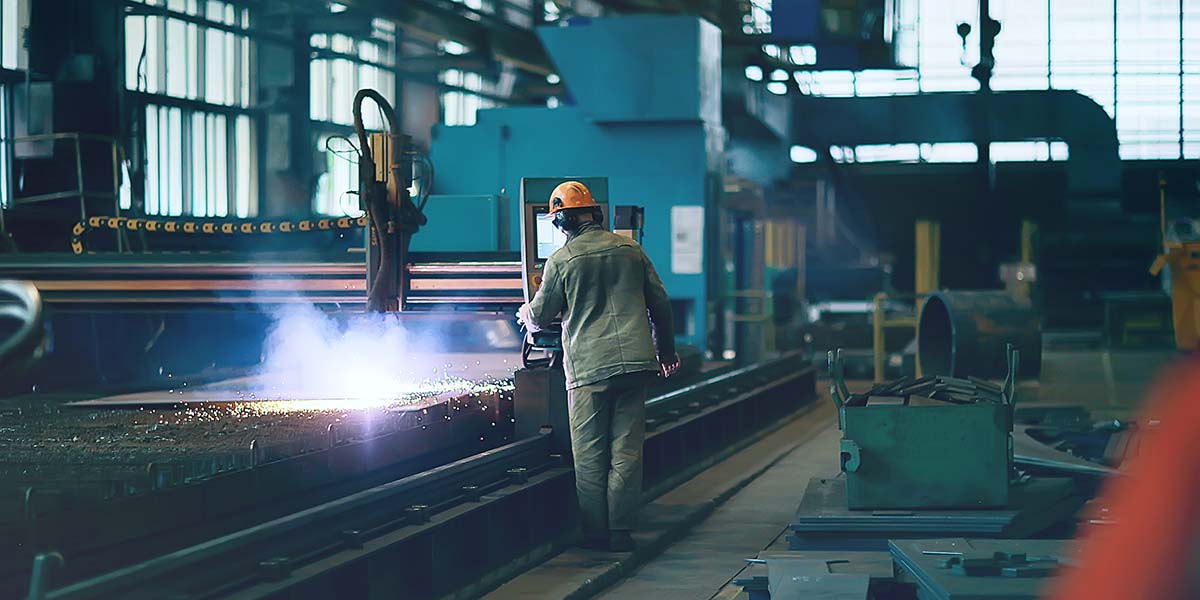 A resource intensive industry with many different variables, metal manufacturers for iron, steel and aluminum need reliable products, designed to withstand extreme temperatures, shock and vibrations. Rugged, dust and ignition-proof products for power, automation and control, lighting, and other electrical needs are essential to plant reliability and safety in the metal industry. Let B&K's wide range of industrial Products and Services help maximize the productivity of your plant today.
Applications: Forging, Forming, Packaging
Brands



Additional Resources
To learn more about Metal industry and how we can help connect with us.