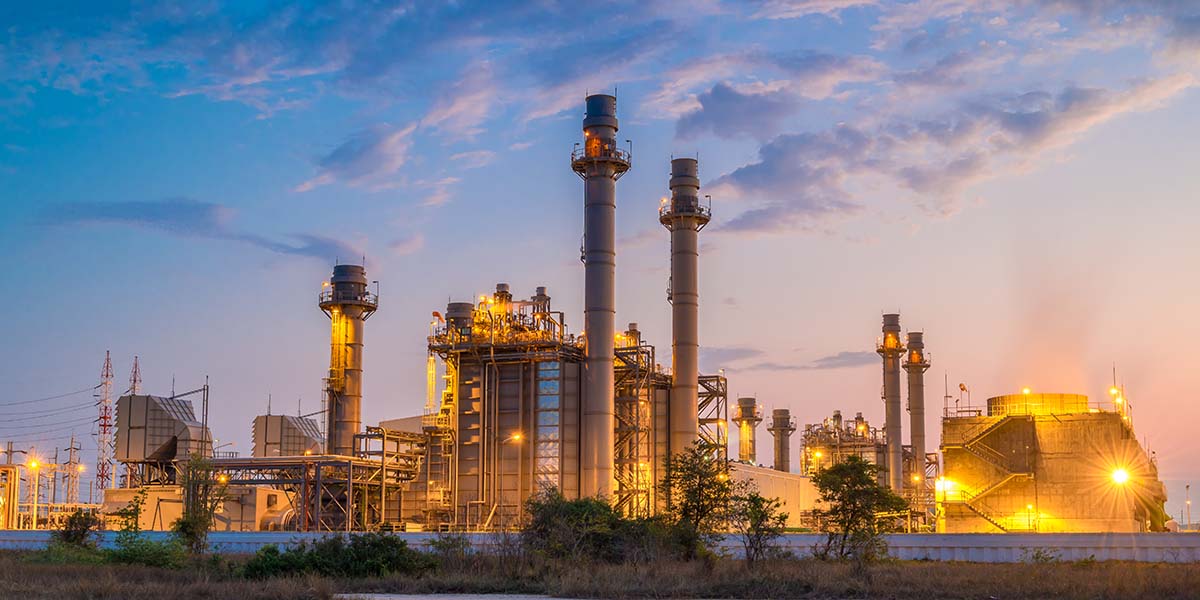 B&K is your source for power generation solutions. Whether you need electrical supplies, such as replacement breakers, MCCs, transformers, cables, cable trays, or products for cybersecurity applications, we have the products and services for you. Our wide range of power generation products include building and plant MRO, industrial networking, lighting, automation, and control. B&K has the product and services for every critical stage of the power generation process.
Applications: Networking, Surge Protection, Security
Brands



Additional Resources
To learn more about Power Generation industry and how we can help connect with us.